WHAT WE DO
Custom Strut and Roll Form aims to be the premiere roll forming option on the West Coast.
We provide custom length channel strut for most commercially available specs on the market. Our custom roll forming capabilities allow us to produce any length of part, with a wide variety of hole configurations.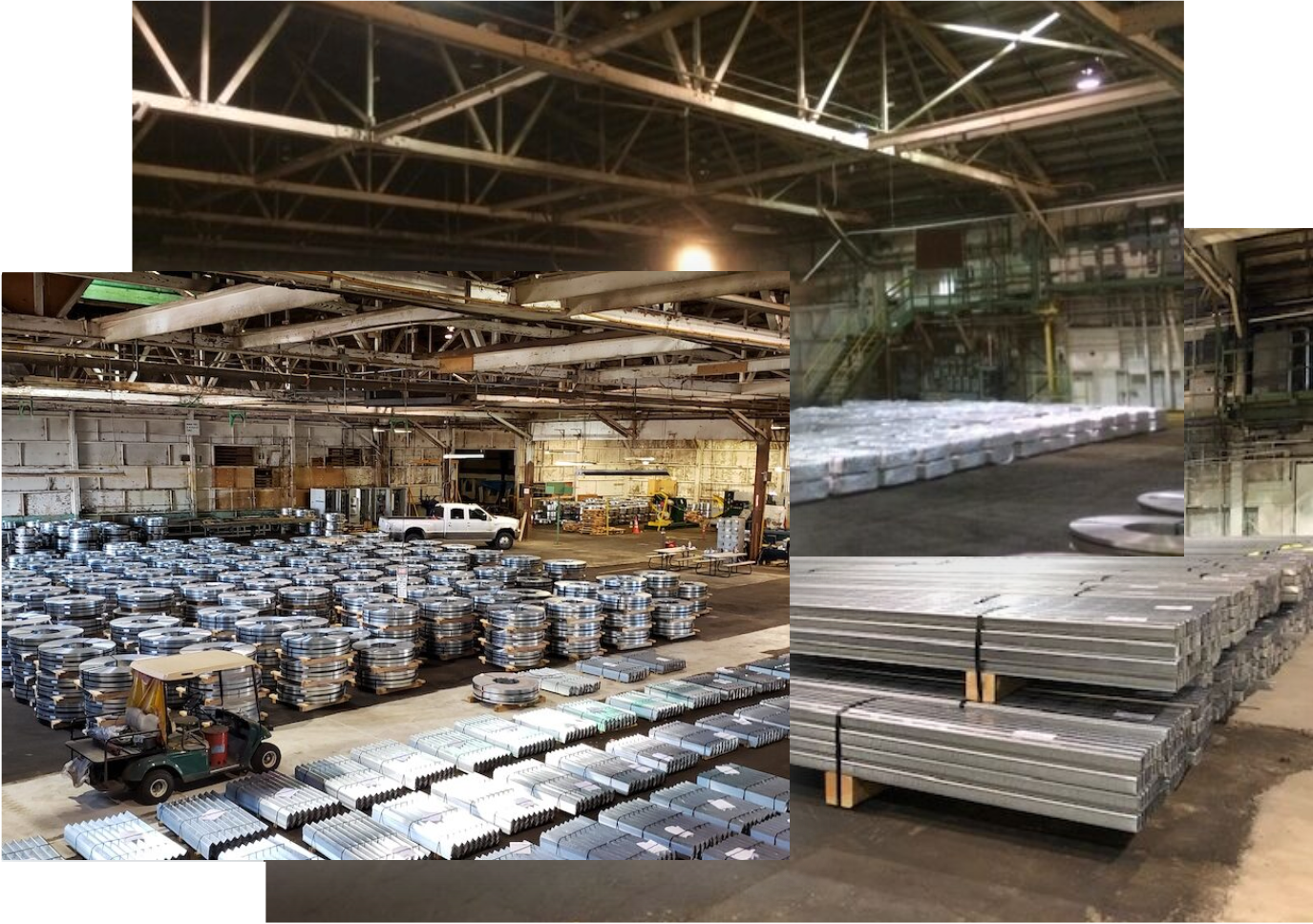 Custom Channel Strut & Custom Roll Forming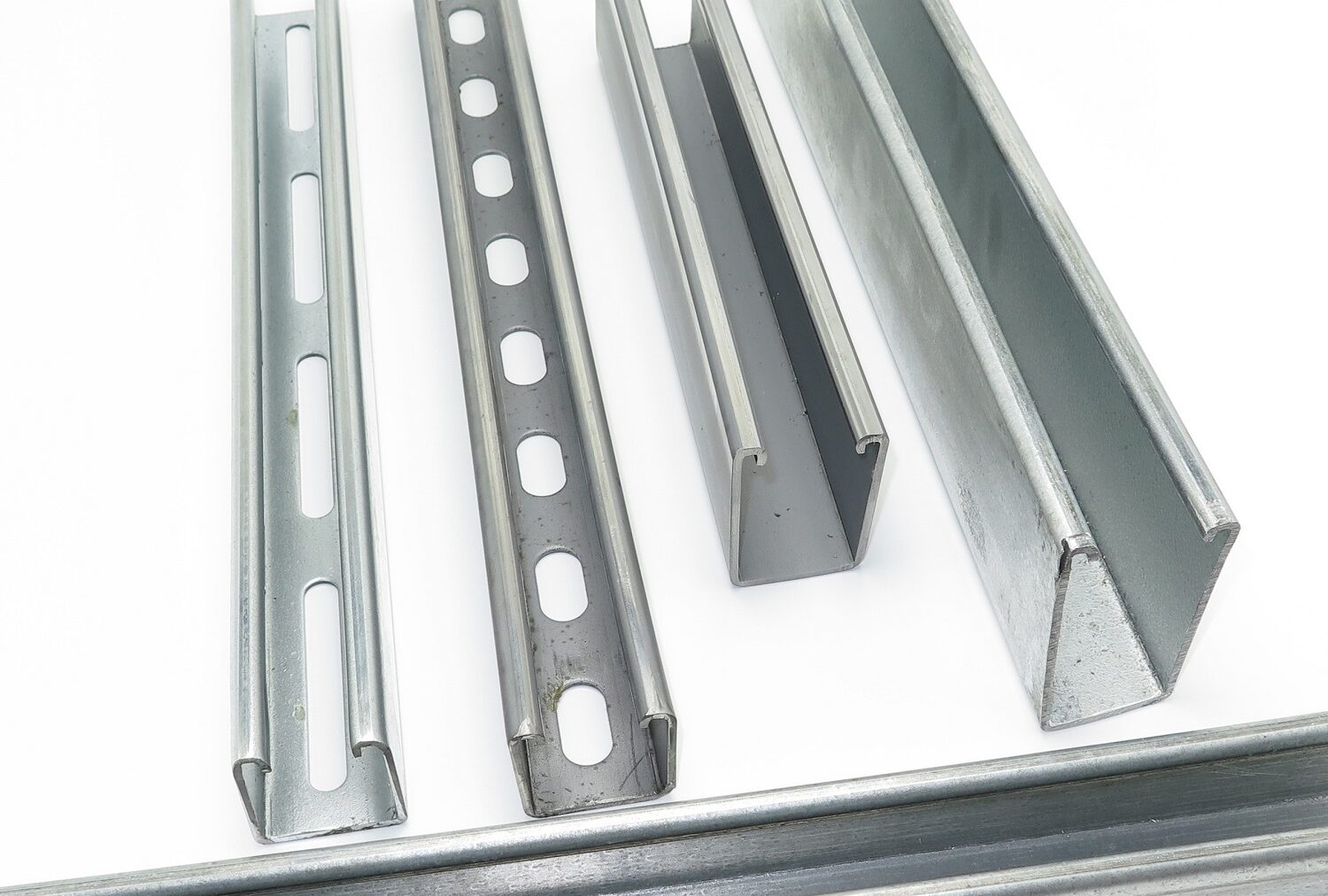 Custom Channel Strut
We manufacture most common commercially available channel strut at custom lengths. Improve your construction site's efficiency and reduce weight with custom length channel strut.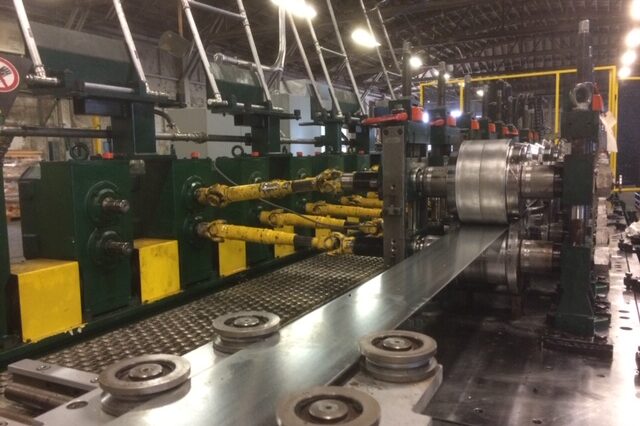 High Speed, High Tolerance
With tolerances as tight as +/- 1/32″, all custom roll forming projects are capable and highly efficient.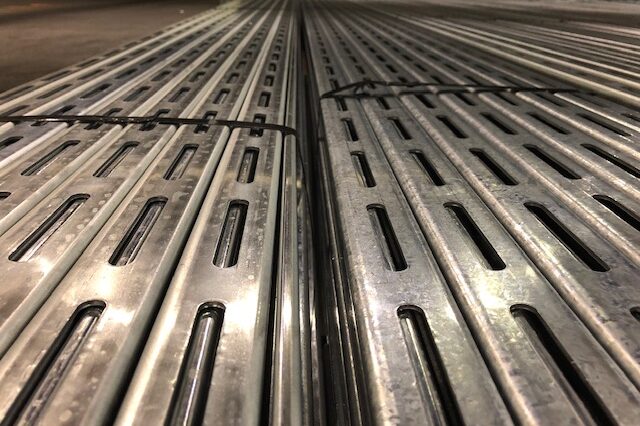 Custom Roll Forming
Our 20 pass line is capable of running complex, multi-bend shapes. With the 2" shaft diameter attaching to our roll tooling, we are capable of running material gauges ranging from 12 gauge to 20 gauge.
Maximizing Your Material
Material is money, and with our custom roll forming line, we go through a lot of material. We strive to make the most out of every inch of steel, and with our coil end welding system, we insure that we are minimizing scrap as much as possible and getting the most amount of parts per coil as possible.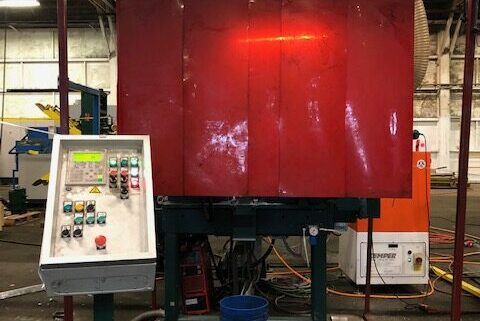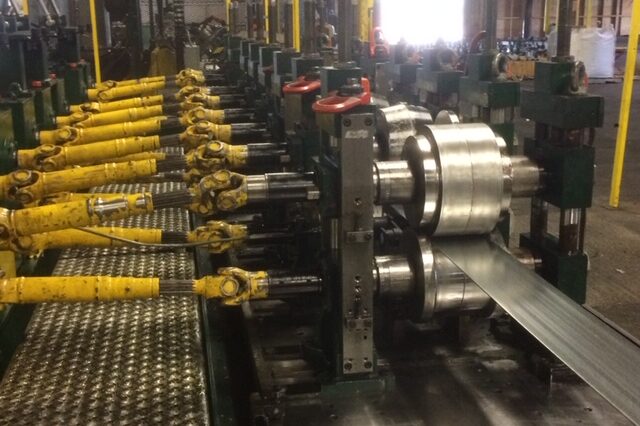 Post Punch and Cut
Punching and cutting parts post roll form allows us a variety of advantages. It allows us to eliminate a variety of production defects that can take your parts out of tolerance. Paired with our coil end welding system, the amount of material scrapped at the beginning and end of a coil is below industry standards.
Applications
Custom Channel Strut & Solar Racking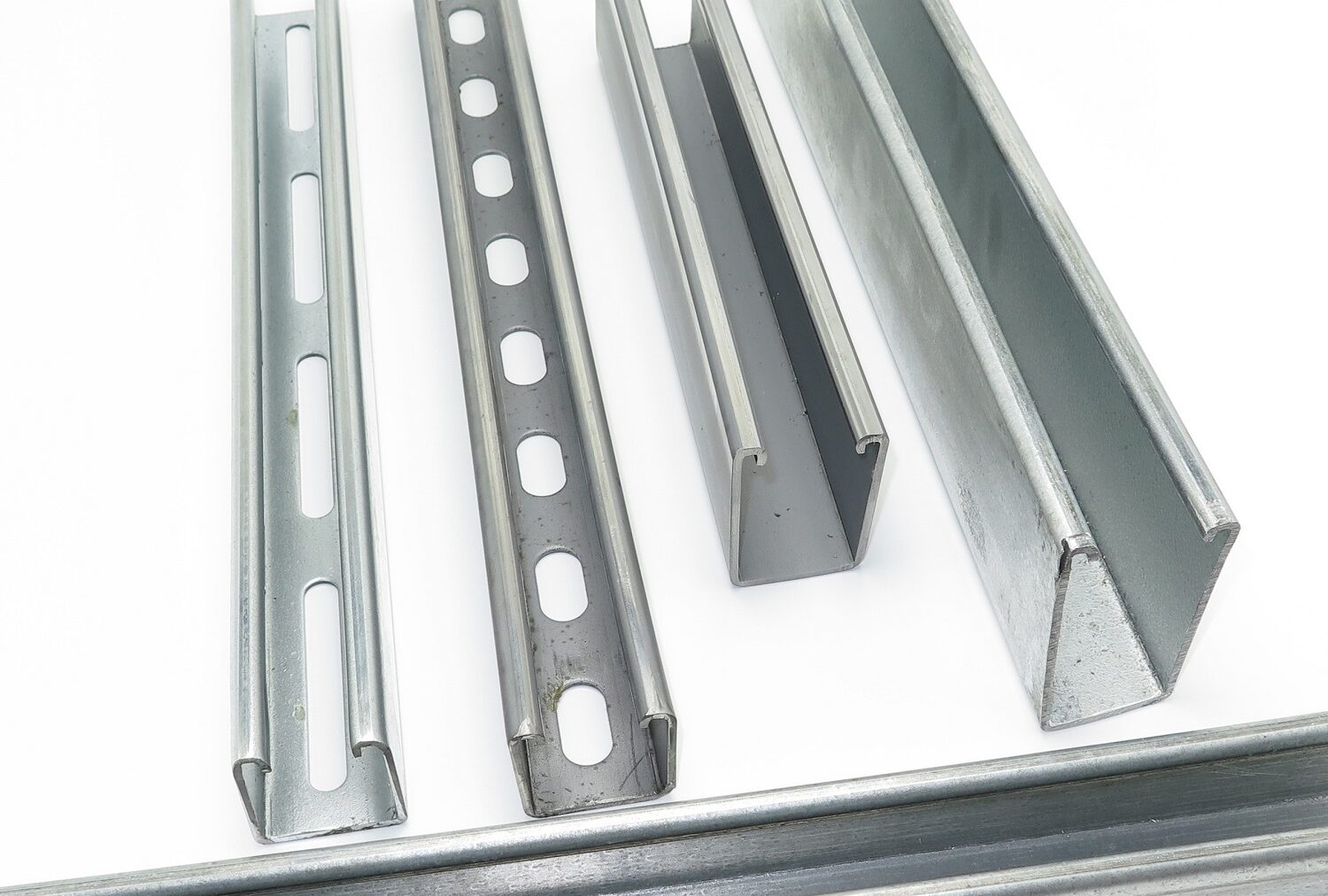 Custom Channel Strut
Custom lengths of channel strut in any commercially available sidewall height and hole pattern allows your project to be lean on materials, and waste less.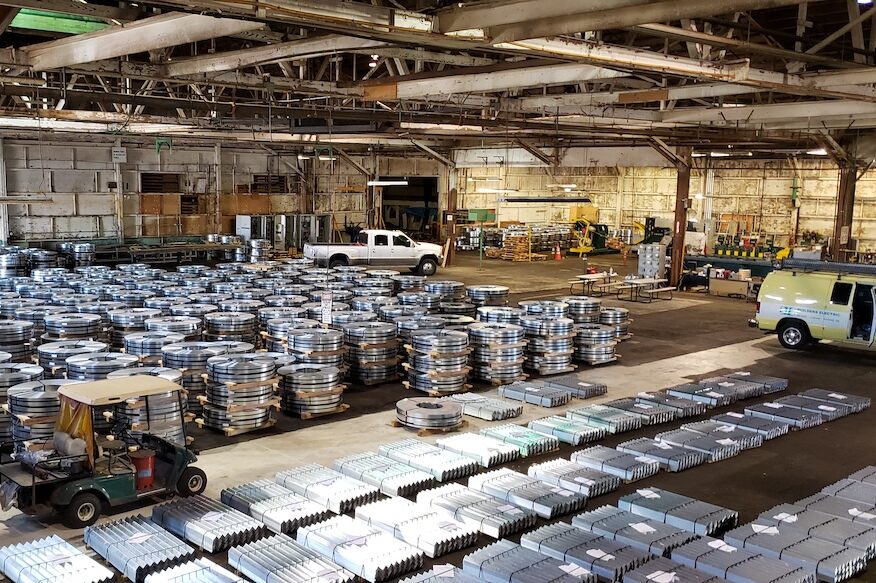 Solar Racking
We've provided racking materials ranging from channel strut, U-channel, and angle iron to multiple projects of over 100 MW capacities.